National Collection - Astilbe
There have been astilbes at Holehird Gardens since the Lakeland Horticultural Society began and there are now more than 200 separately identified plants in the Collection, which includes Astilbe Henry Noblett, named after the founder of the collection.
With three to five plants of each cultivar, the massed reds, pinks, whites and purples make a stunning display when the plants are in flower from mid-June until August.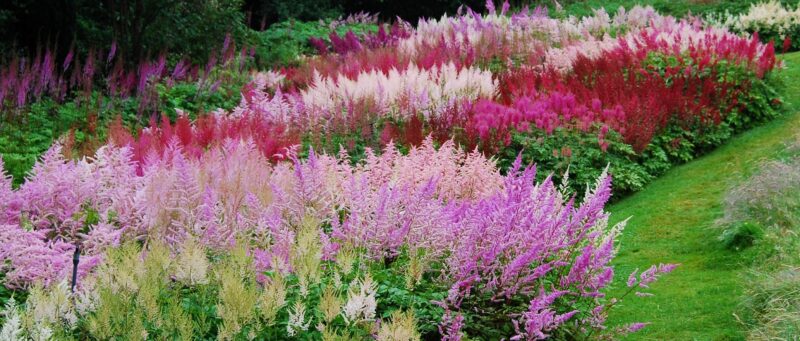 Don't dismiss them at other times of year, however, as the spring growth can be very attractive, the fern like leaves exhibiting a wide range of colours and form.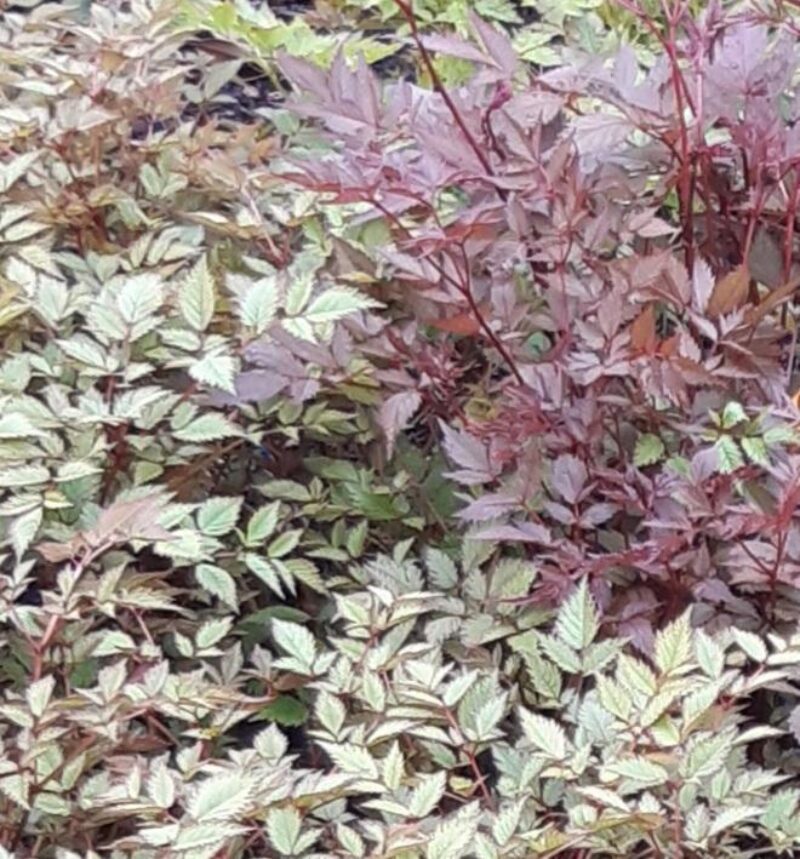 In autumn, the flower spikes turn a striking bronze which look wonderful as the autumn sun shines through them, often set off by the autumn colours in their foliage.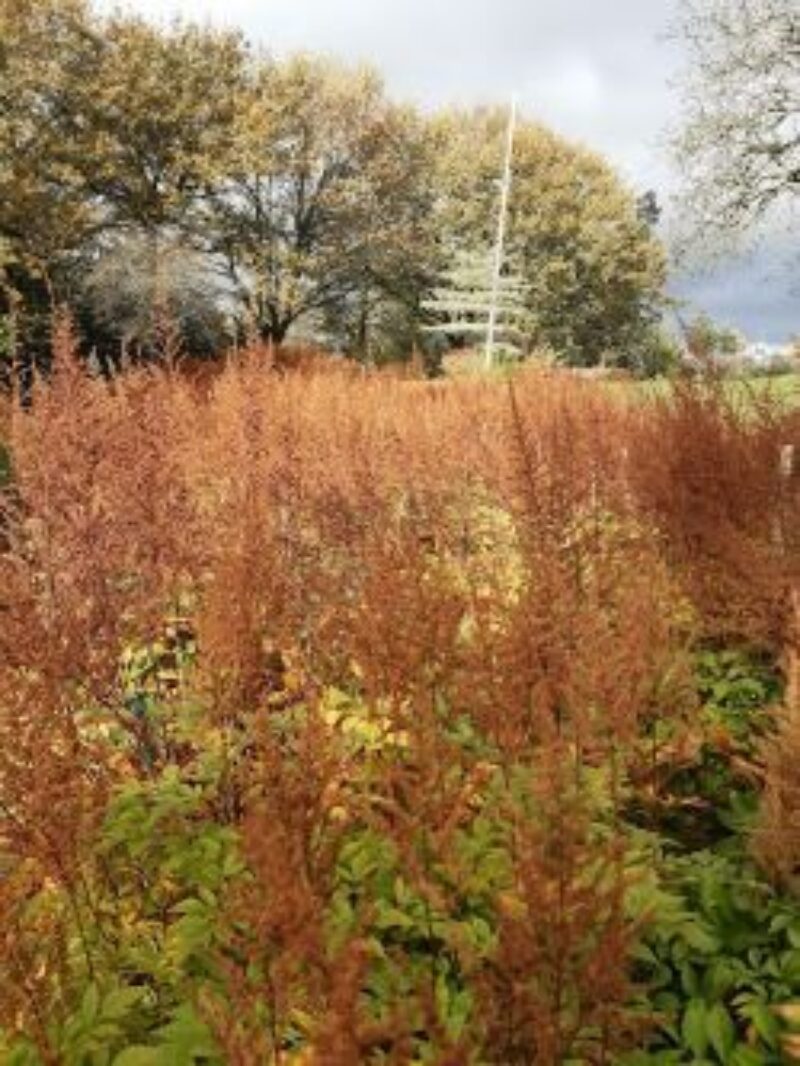 In winter, if the plants haven't been trimmed back, hoar frost on the dead spikes add another interesting element to these versatile plants.
Astilbes grow most successfully in cool conditions where there is an organically rich soil, plenty of water in the growing season and light shade from strong sunshine. They are relatively trouble free with little in the way of pest and disease to trouble them.
The Lakeland Horticultural Society is The International Registration Authority for Astilbe, appointed by the International Society for Horticultural Science (ISHS).  Malcolm Pharoah is the Registrar.
A leaflet on Astilbes at Holehird Gardens is available for sale from Visitor Information.
Plant Heritage
Plant Heritage, formerly The National Council for the Conservation of Plants and Gardens (NCCPG), is the co-ordinating charity behind the National Plant Collection scheme. Its aims are to conserve, document, promote and make available the great diversity of garden plants for the benefit of horticulture. The Lakeland Horticultural Society work collaboratively with Plant Heritage, there are now almost seven hundred National Collections around the United Kingdom.